This uniquely designed scorpion ring will help you feel relaxed when you are bored or anxious.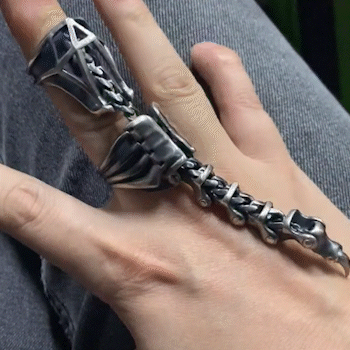 Each piece will be unique. All the pieces will have the underlying scorpion tail mechanism that is operated by the bending of the knuckle.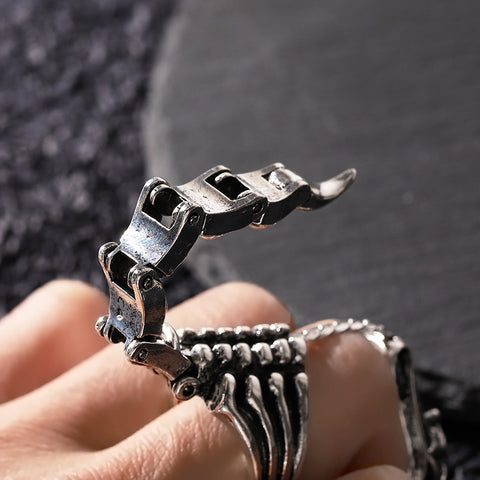 These rings are made of alloy plating process, strong and durable but also a very good decoration.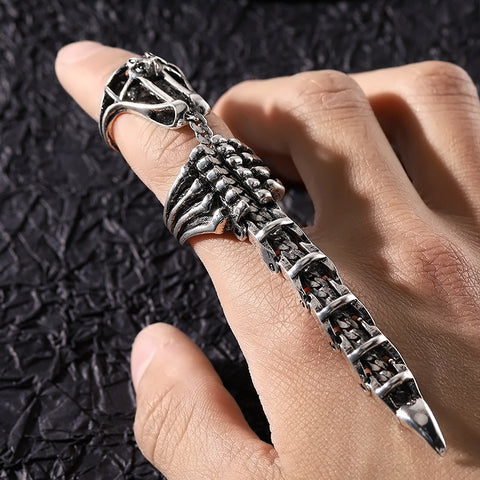 It is a perfect gift for Birthday, wedding, anniversary and other important occasions you want to remember for a life time.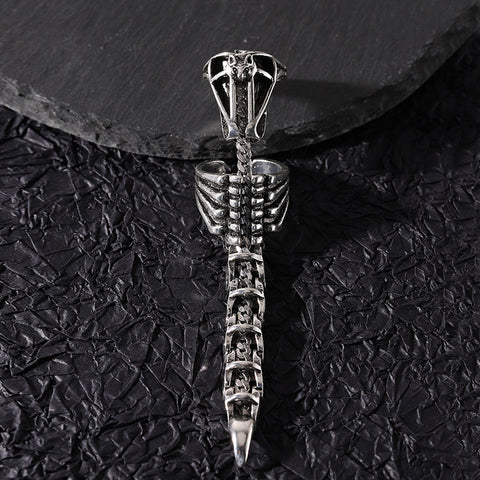 Product description:
Treatment process: electroplating
Size: adjustable opening

Package includes
1x Movable Scorpion Tail Rings